Capabilities
CNC Machining Services Located in the Pittsburgh Area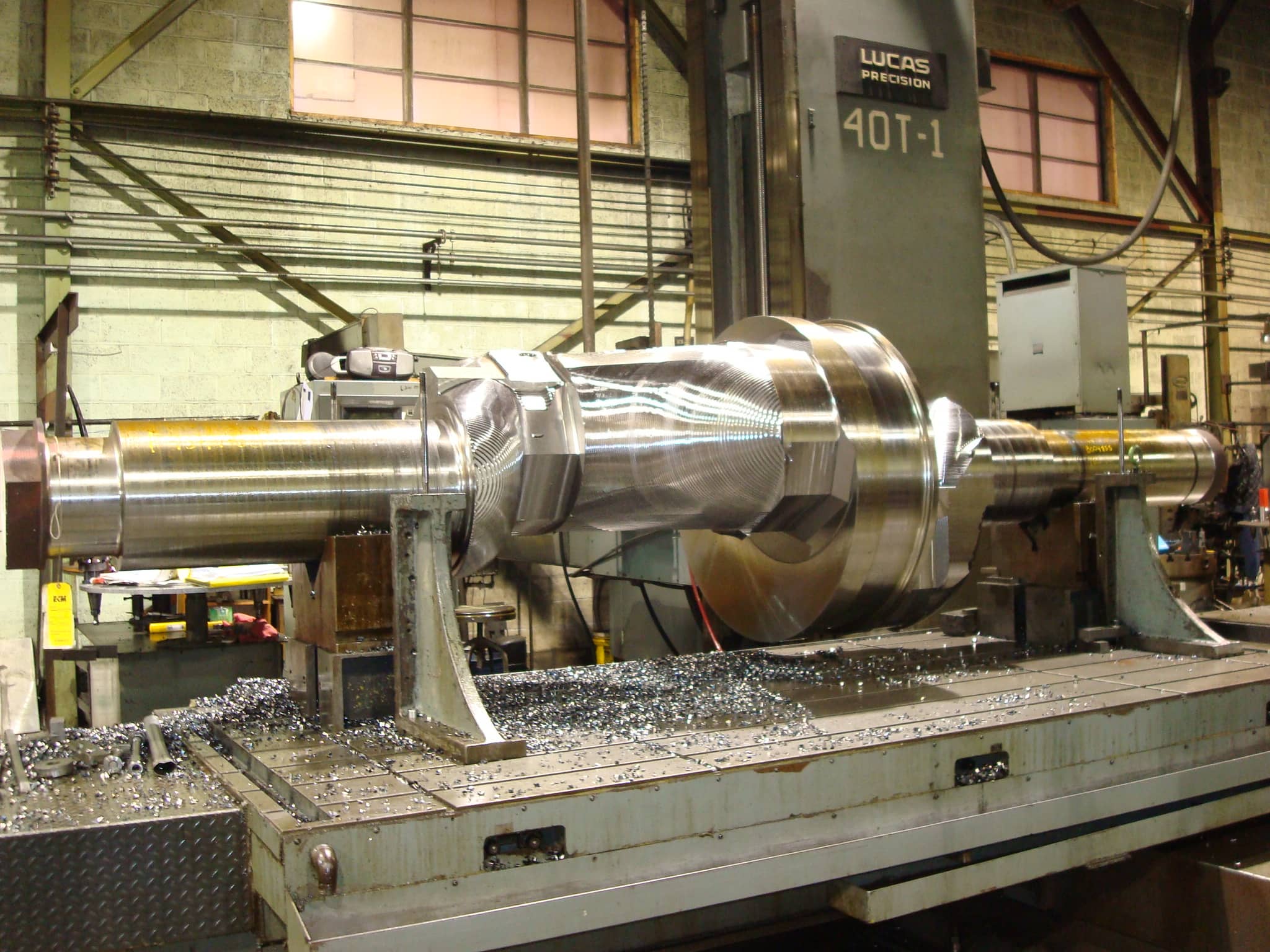 Here at Precision Tool Oil City, we design and manufacture custom-built, CNC machined parts that not only meet your specifications, but exceed your expectations as well.
We have spent the last 75 years specializing in connecting rods, large parts, and horizontal boring services. In addition to that, we offer milling, drilling, tapping, reaming, boring and thread milling in all metals. Our diverse range of capabilities allows us to take on a variety of projects.
Industries We Serve:
Oil & Gas
Power Generation
Steel Industry
Nuclear
Machinery
Construction Equipment
Custom CNC Machining Service Near Pittsburgh Pennsylvania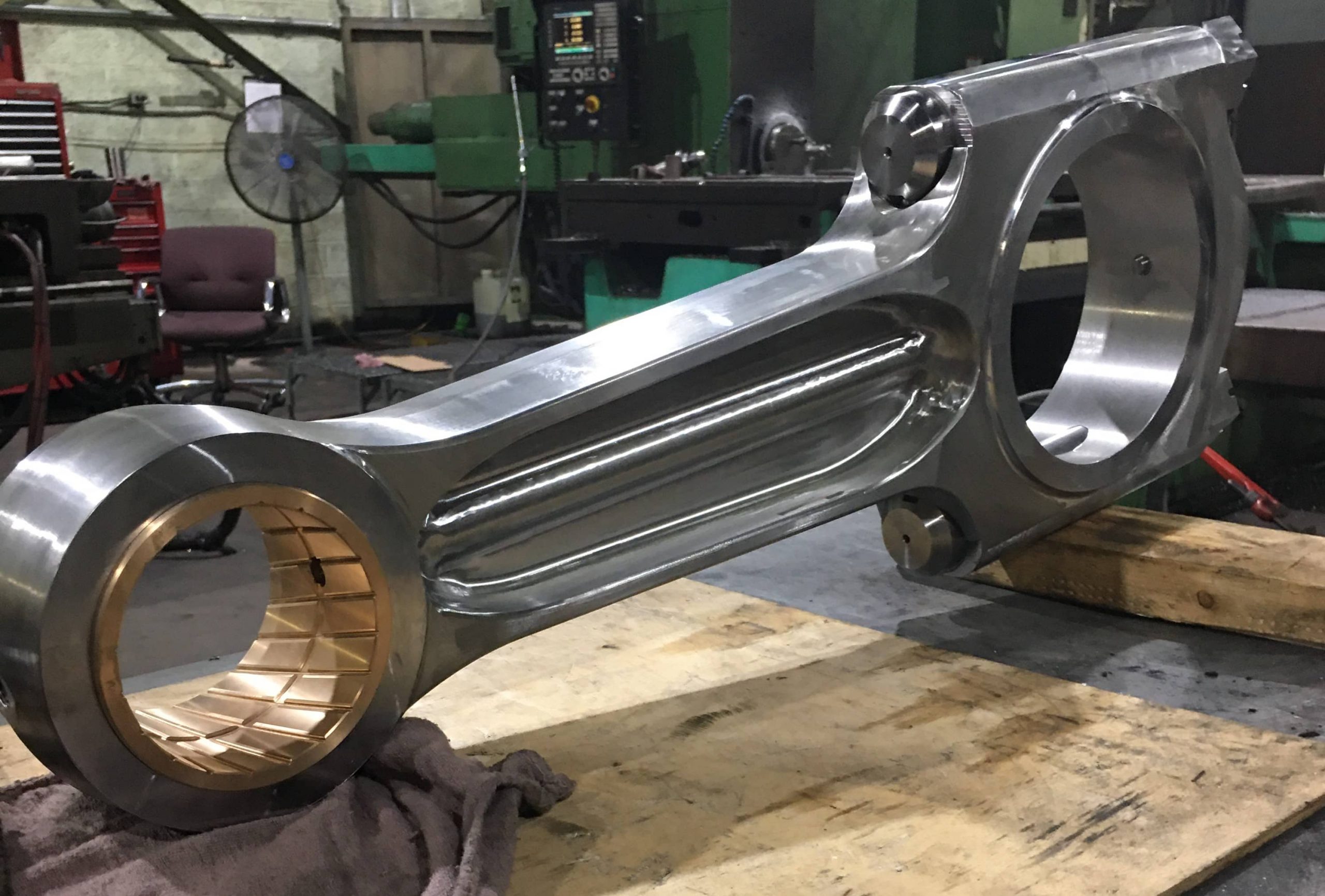 We know that when it comes to custom CNC Machining, there is no "one size fits all" approach. Here at Precision Tool, we understand the uniqueness of your situation. Applications vary, and so your design should too. That is why we design and machine parts in all shapes and sizes, with no job being too big, or too small.
When you choose Precision Tool Oil City, you receive direct access to our experienced engineering and productions staff. We work directly with you to build custom solutions designed specifically for your application. Nothing is more important to us then the relationship we build with our manufacturing partners.
Contact Us Today!
If you're looking for CNC Machining Services near Pittsburgh Pennsylvania, then you came to the right place. From prototype to production, we take pride in our ability to consistently offer custom-built machined solutions to our manufacturing partners. For more information about our custom CNC machining services, fill out a forum or give us a call and speak directly with one of our senior engineers.