Horizontal Boring
Horizontal Boring Services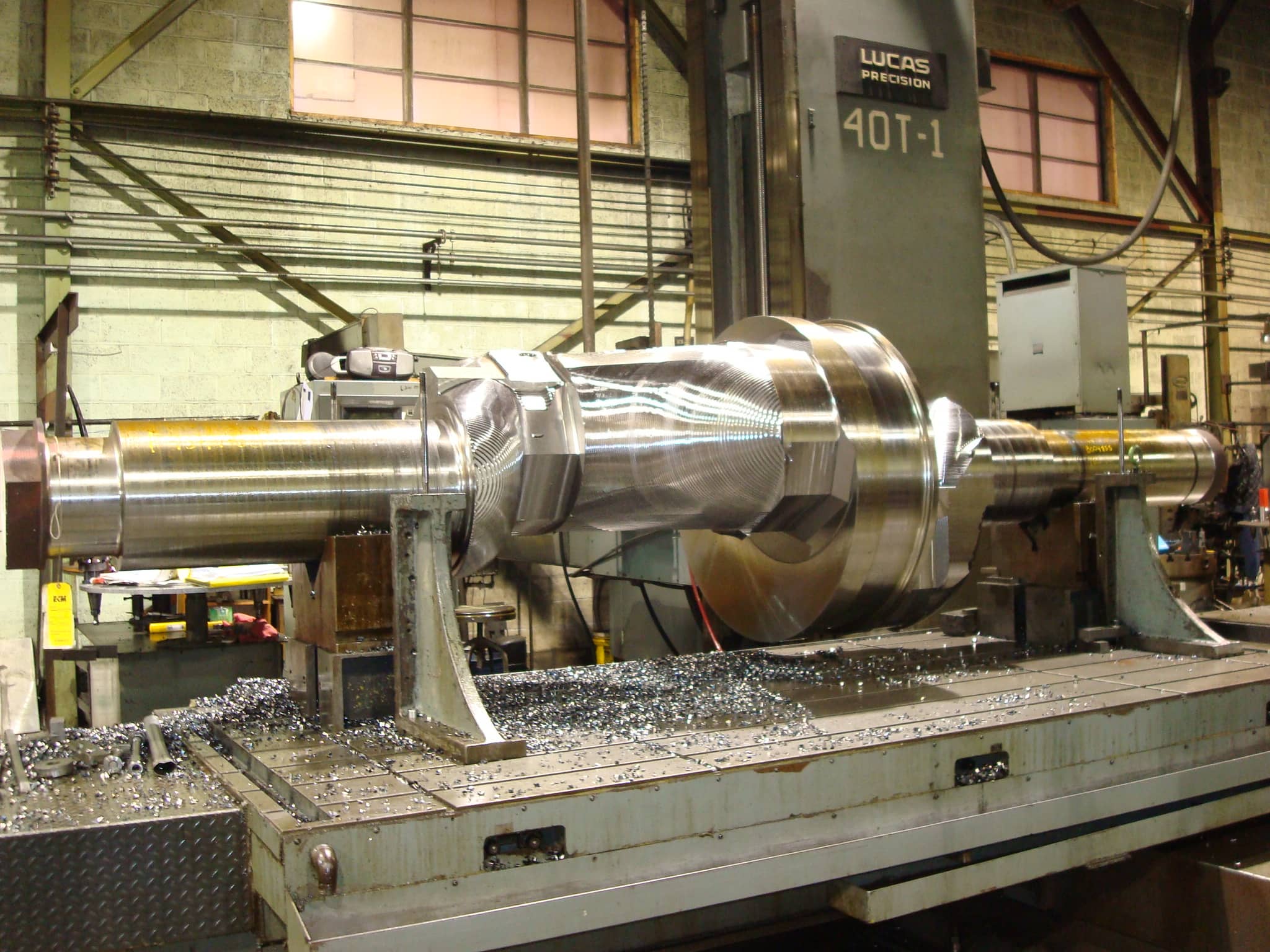 Designed for high-precision heavy-duty cutting, horizontal boring mills are machine tools that drill holes in a horizontal direction. Horizontal boring mills function by keeping workpieces stationary while tools turn to preform operations.
Over the past 75 year, here at Precision Tool, we have emerged as industry leading providers of horizontal boring services. Our state-of-the-art facility is equipped with large scale horizontal boring machines, that are configured with the ability to machine large-complex parts, while maintaining speed and precision. If you're looking for horizontal boring services located near Pittsburgh Pennsylvania, then you came to the right place.
Superior CNC Horizontal Boring, Located in Oil City Pennsylvania
From standard metals to high-performance alloys, we machine superior components out of a wide variety of materials including, brass, copper, bronze, steel, aluminum, brass, and so much more. Durability is essential, that is why we use high-quality materials.
Our extensive production capabilities allow us to machine a broad range of parts with precision tolerances accurate to your specifications. When you choose Precision Tool, you choose a job done right, the first time around.
Ask for an Obligation-Free Quote Today!
Since 1946, the name Precision Tool has stood for quality workmanship and pride in a job well done. Here at Precision Tool Oil City, it is our mission to provide you consistent quality and exceptional service, at a competitive price you can afford. For more information about CNC horizontal boring services, give us a call today. We cannot wait to hear from you!