Connecting Rod Machining
Connecting Rod Machining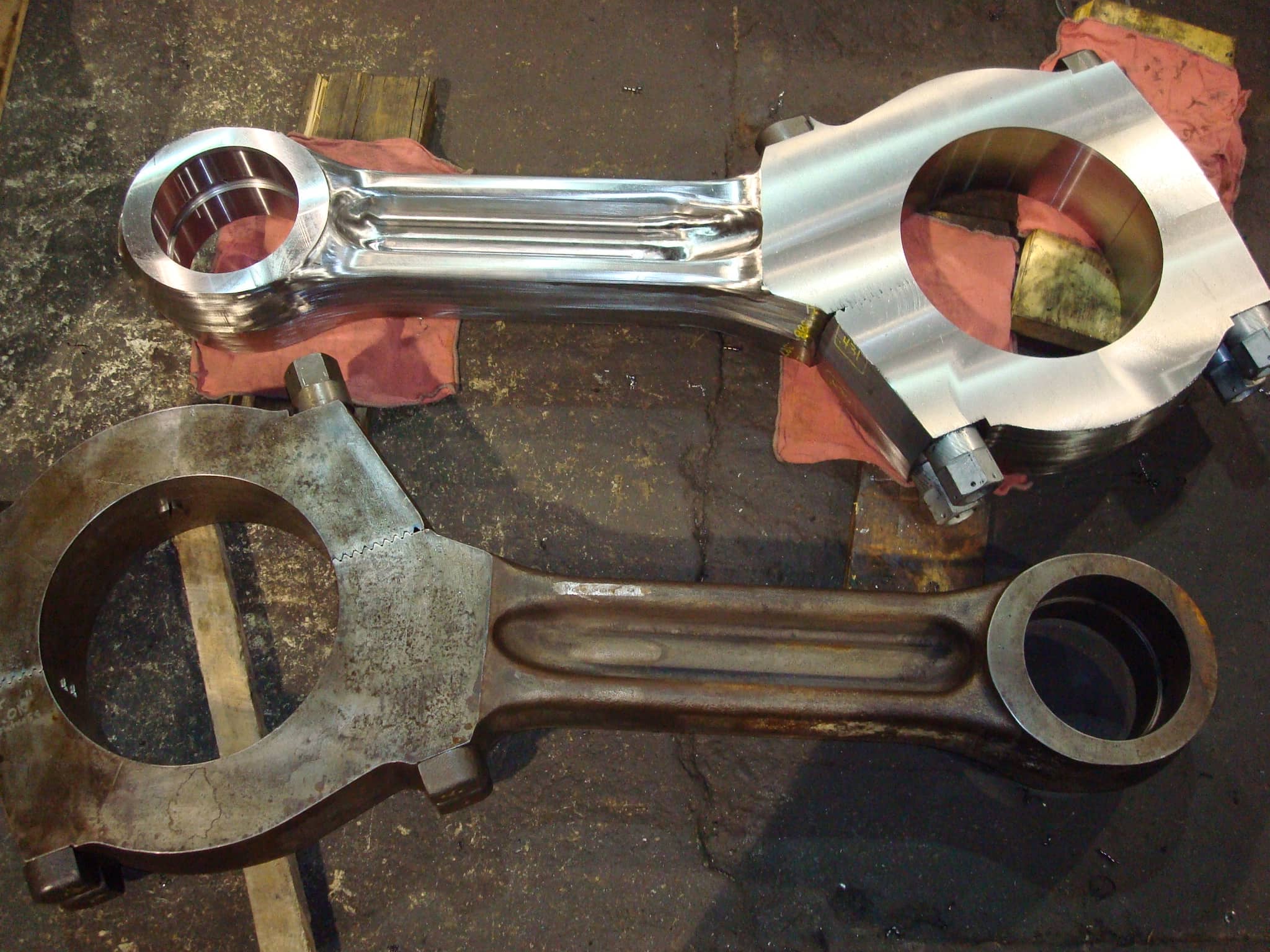 Connecting rods are one of the most important engine components. Located between the pistons and the crankshaft connecting rods function, by converting linear motion into rotating motion. Due to the nature of this process, connecting rods are exposed to extreme forces, so they must be durable enough to withstand the high amounts of engine stress. If you are looking for connecting rod machining near Pittsburgh Pennsylvania, then you came to the right place.
Superior Connecting Rod Machining Capabilities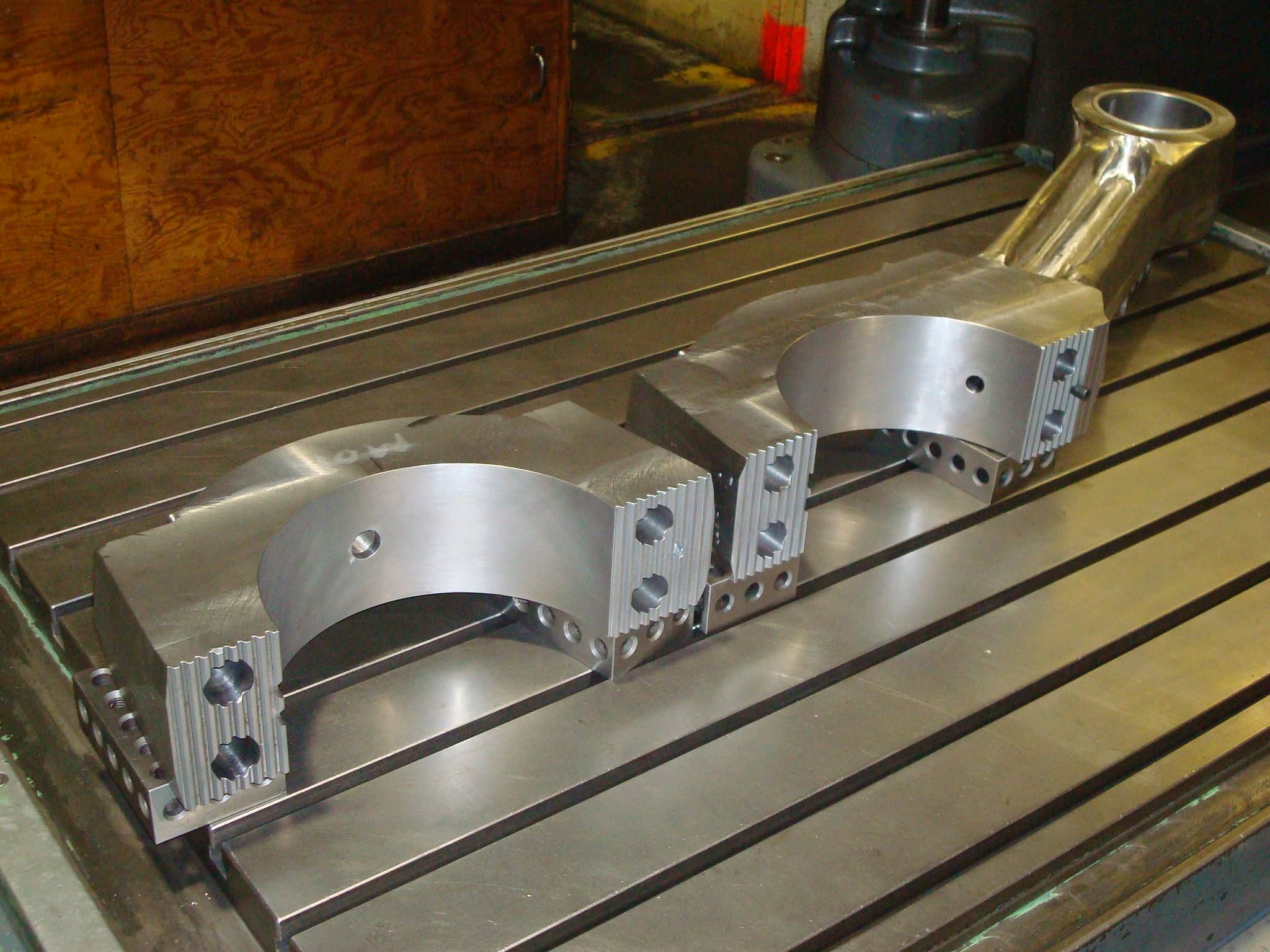 Here at Precision Tool Oil City, we have spent the last 75 years, manufacturing large connecting rods for the oil & gas, power generation, and nuclear industries. Throughout this time, we've developed the knowledge, resources, and capabilities necessary to manufacture large connecting rods, for a diverse range of industrial applications.
With keen attention to detail, our innovative connecting rods are designed to deliver high-quality performance, while simultaneously maximizing your return on investment. When you choose Precision Tool Oil City, you choose an experienced manufacturing partner, guaranteed to get the job done right.
Contact us for an Obligation-Free Quote!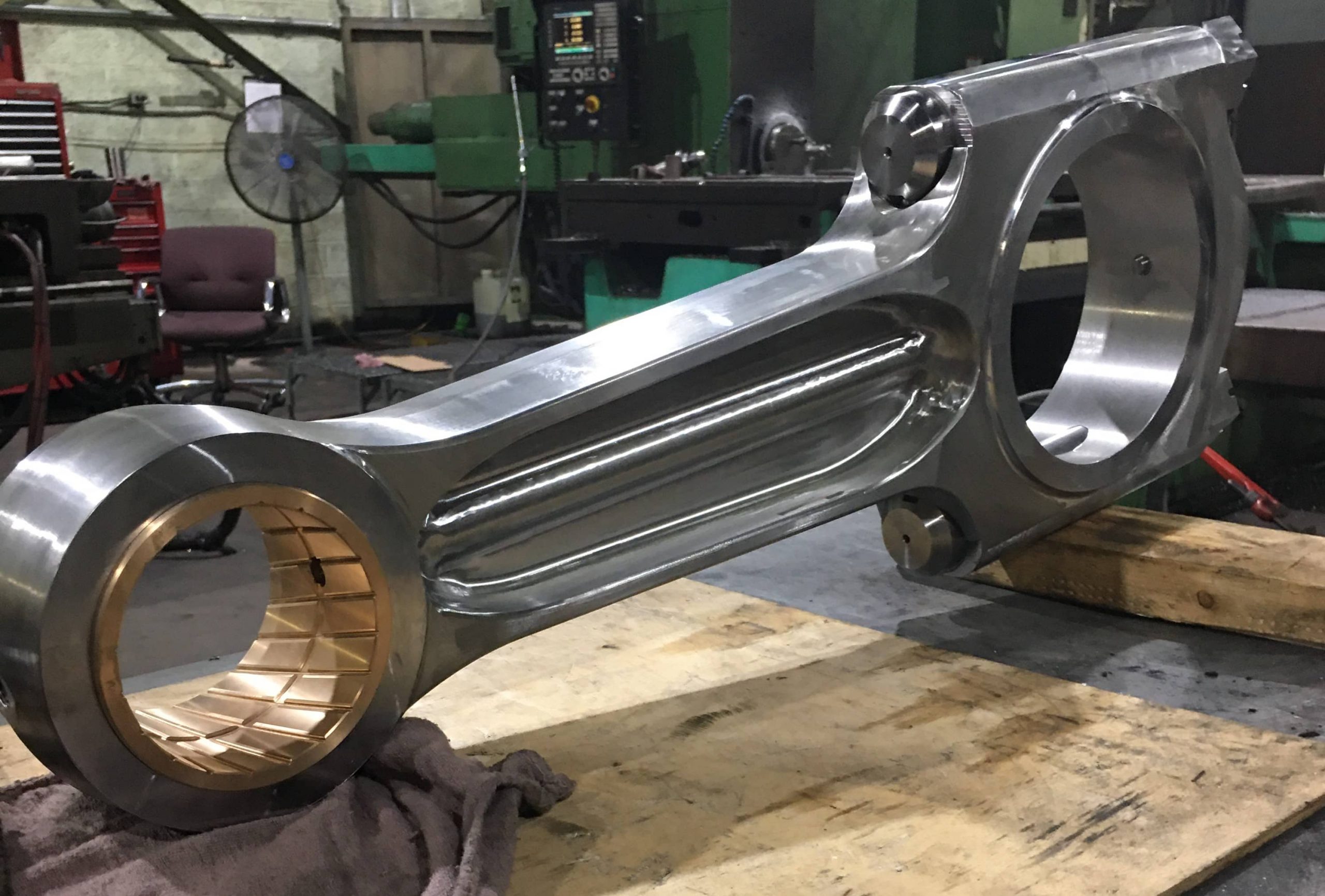 It is our mission to provide you consistent quality and exceptional service, at a competitive price you can afford. Since 1946, Precision Tool has stood for quality workmanship and pride in a job well done. For more information about our Connecting Rod Machining capabilities, fill out a contact form, or call today to speak directly with one of our senior design experts. We look forward to hearing from you!