Large Part Machining
CNC Machining of Large Parts in the Pittsburgh Area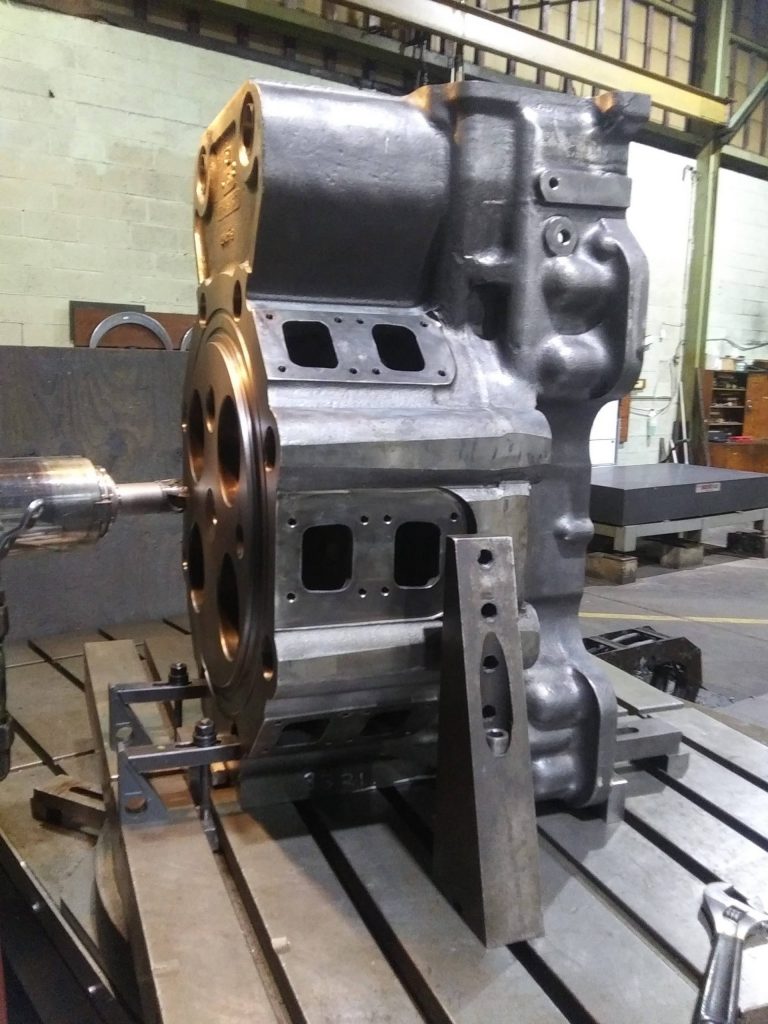 Large part CNC machining requires special capabilities. Here at Precision Tool Oil City, we have the resources, equipment and facilities needed to support projects of large capacity. From prototype to production, we execute all phases of the manufacturing process. Whether it be milling, drilling, tapping, reaming, or boring, we have the capacity to manufacture large parts up to 12 feet long and 10 tons in weight. If you are looking for Large Part Machining near the Pittsburgh Pennsylvania area, then you came to the right place. We offer large part machining for wide variety of industrial applications.
Featuring Lucas and G&L horizontal boring mills, our capabilities range from heavy rough machining to the tightest tolerance finesse operations. Our mills have 5 and 6 inch spindles and 30 – 40 horsepower.
Industries We Serve:
Oil & Gas
Power Generation
Nuclear
Agriculture
Construction Equipment
Packaging Machinery
Large Part Machining Located in Oil City Pennsylvania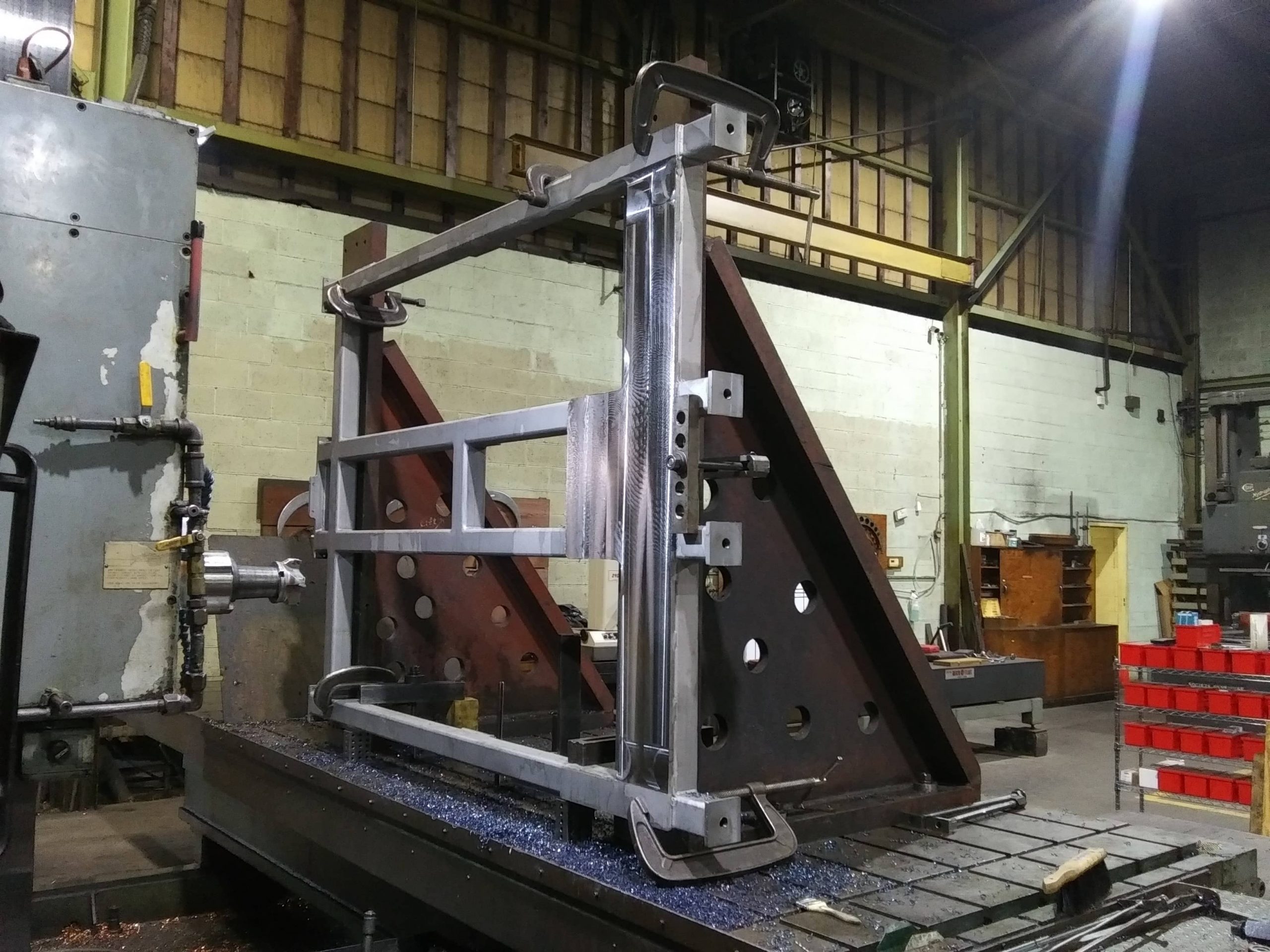 Here at precision Tool Oil city, we build sophisticated and reliable large parts, meant to last. Our cost-effective designs are intended to give you the highest possible ROI, while still maintaining a quality that exceeds your expectations.
Our experienced team of design engineers have both the knowledge and resources necessary to meet the specific requirements of your application. With diligence and attention to detail you can rest assured knowing the requirements of your project have been met.
Contact us for an Obligation-Free Quote!
For the past 75 years, the name Precision Tool has stood for quality workmanship and pride in a job well done. It is our mission to provide you with consistent quality and exceptional service, at a competitive price you can afford. For more information about our Large Part Marching capabilities, fill out a contact form, or give us a call today. We look forward to working together!